It Isn't Too Late to Upgrade to Windows 10… But It's Getting Close!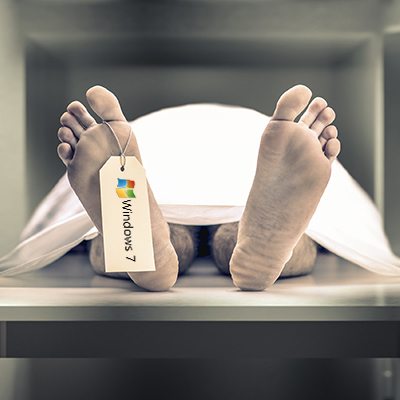 Moving away from Windows 7 is becoming more crucial every day.
Is your business still running Windows 7?
This isn't a good thing, and soon, it's going to get a lot worse - Microsoft is pulling support for Windows 7 on January 14, 2020. As a result, any business that hasn't upgraded will very quickly find itself in a tough spot.
Why is that?
Well, prior to January 14, Microsoft has still been keeping Windows 7 safe with patches and other improvements to its security. However, once January 14 passes, these security updates aren't going to happen anymore.
Hopefully, you see how this would be a problem for your organization.
Contact us so one of the professionals here at Aspire Technical can figure out how to most effectively update your business' computing.